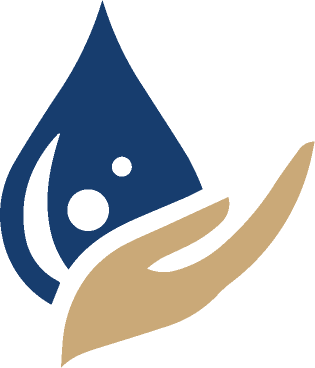 Imdaad is the provider of choice for Waste Water Management in the UAE, owning 6 Sewage treatment plants and operating a total of 15that treat over 4 million gallons of sewage every day.

Combined with a fleet of 40+ tankers, this means that Imdaad is able to control the end to end process of this vital service, thereby offering our clients peace of mind.

Aside from Sewerage, Imdaad can also collect and transport other hazardous liquid waste, supply fresh water and treat oily waste water.

This means that we are able to provide an environmentally friendly one stop shop for industrial, commercial and construction clients. Further evidence of this commitment is in the fact that 45% of water treated by Imdaad is reused.