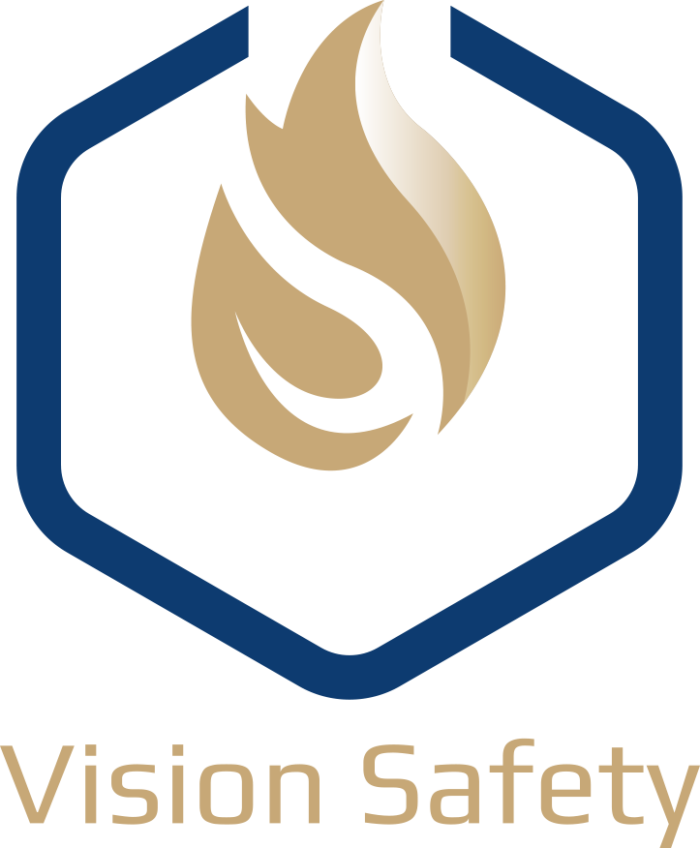 It can be easy to overlook some risks, but failing to choose a competent and experienced fire solution provider can have catastrophic consequences and liabilities.
That is why Imdaad set up VISION SAFETY LLC as a wholly owned subsidiary, specialising in the installation & maintenance of fire detection and protection systems since 2007.
We install fire detection and fire protection systems in accordance with the UAE Fire & Life Safety Code. We are experienced at installing systems in a variety of different types of property and as such are able to help our clients comply with the law and safety guidelines without overspending.
Annual Maintenance
We offer Annual Maintenance Contracts for the maintenance of fire detection, fire protection, gas and water mist systems of any brand for any type of property. These contracts are fulfilled in accordance with relevant safety codes and guidelines.
Projects

We execute projects that involve the design, supply, installation, testing, commissioning & certification of fire detection, fire protection, gas & water mist systems.
We have undertaken fire safety projects for some of the largest premises in the UAE. These include well known names such as Burj Khalifa, Dubai mall, Dubai Duty Free, RTA, Dubai Municipality and more.
As well as these UAE clients, we have also entered into a strategic partnership with a leading contracting company in Oman and consequently have been delighted to service many high profile Omani clients.
Aside from servicing commercial and residential properties, we also offer reliable support services to EPIC contractors and contractors in the industrial and utility sectors. We specialise in the following areas and systems:
Central Battery / Emergency Lighting Systems
Surveillance systems for Industrial Units, Hotels & Hospitals, Multi-Story Buildings & Towers
FM200, INERGEN systems for Industrial Units, Hotels & Hospitals, Multi-Story Buildings & Towers
Kitchen Hood Fire Suppression Systems for Hotels & Restaurants
Water mist Systems for Road Tunnels, Cable Tunnels, Hotels and Archive Storage