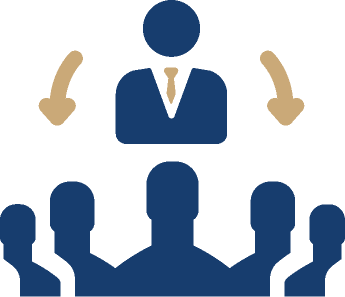 We believe that time spent together as a team allows us to bond and find a common purpose. This is especially important given the fact that our team is made up of almost 40 different nationalities.

We organize regular entertainment activities to make sure that everyone is able to enjoy new experiences as well as connecting with their own cultures. These are organized through our dedicated Employee Engagement Team who have created many different sports activities and social clubs, including quiz nights, art contests, talent shows and the ever-popular photography workshop.
For those of a more active disposition, we have regular cricket and football competitions and even a mini-olympics.
Last but certainly not least, we embrace the regional culture with Iftar dinners during the holy month of Ramadan. This is a time for us all to bond and connect, and something that is both well attended and cherished by our entire workforce.