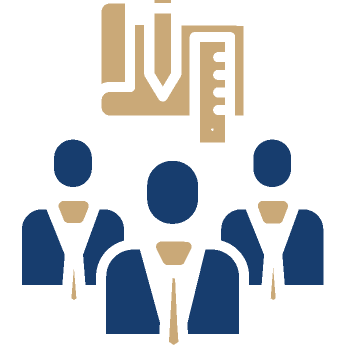 We conducted 120+ employee training activities in 2018, including a number of Environmental Health Safety and Quality (EHSQ) related ones. Development and education is one of our core values and allows us to make sure that we deliver a consistently excellent and safe service to our customers whilst safeguarding our employees.

Highlights for 2018 include 1905 employees undertaking our new joiner training, 5185 employees undergoing refresher training and an average of 8.86 hours of EHSQ training undergone per employee.

Furthermore, we continuously check on the job to make sure that employee training is being applied. This resulted in Quality Assurance and Quality Control inspections being conducted on 77 sites.