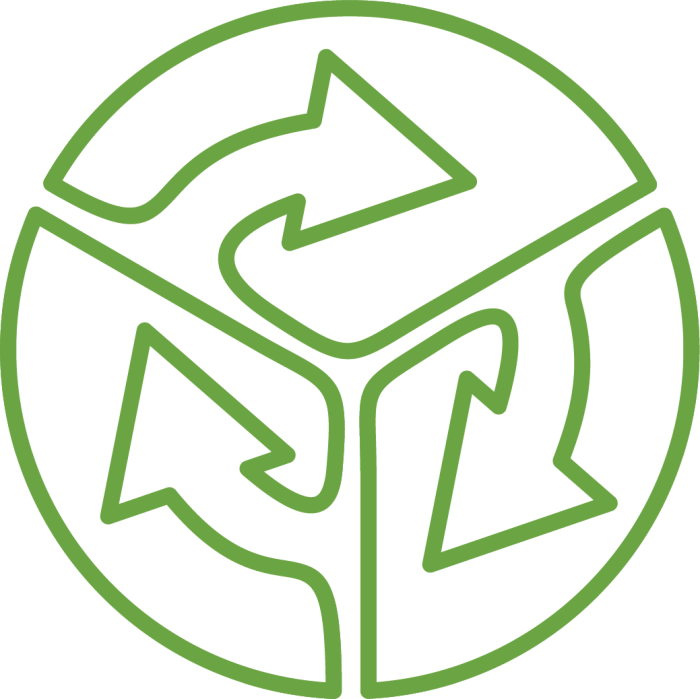 Imdaad is the first Dubai based waste management company. It has 33+ years of experience and offers a full range of sustainable solutions

Whilst Imdaad offers waste management to all industries, we recognize that certain industries and segments have specific requirements. We are proud to have developed market leading solutions to address these requirements in the Healthcare, Construction and Property Management sectors.

Imdaad is trusted by many communities, buildings, shopping centers, hotels, retail outlets, theme parks, commercial developments and mixed-use projects. We provide customised municipal solid waste management for these clients, planned and arranged in order to avoid disrupting their operations whilst keeping them compliant and safe.
SPECIALIZED SERVICES:
BIO MEDICAL WASTE
Imdaad has a dedicated team and special purpose vehicles for Biomedical Waste Management. We also provide sharp containers and special bins as well as special bags for biomedical waste handling. This specialised knowledge and best practice is why our clients trust us to transport over 500+ tons of medical waste each year!
SPECIAL WASTE
Imdaad manages construction waste in line with green building guidelines and reports, allowing our clients to be fully compliant and to avoid unnecessary red tape and costly delays.
Numbers
800,000+
Tons waste managed per annum
100%
Fleets are running on Bio Diesel
100,000+
Tons of waste recycled per annum through segregation programs
48,000+
Gallons of used oil collected per year
500+
Tons of medical waste transported each year