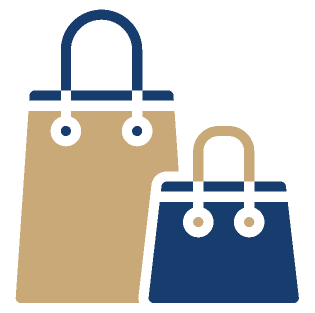 Consistency across multiple locations is key for most of our retail clients. Through our soft services division, Isnaad , we are able to make sure that all their stores are cleaned and maintained to the same high level. We are also able to provide them with well trained and experienced manpower to help operate their stores and to cover any staffing shortfall.
Aside from soft services, we also make sure that the HVAC systems in stores are working well. A failure of something like Air Conditioning can drive customers away or reduce their time spent in store, so this is something on which we place great importance.
Our scale means that we are able to be flexible and offer a 24 / 7 service to our retail clients, which is extremely important as we often need to complete essential tasks outside of their operating hours.
Furthermore, we prioritise the safety of our clients and their customers by offering fire safety services through Vision Safety. This also helps retail outlets comply with the law and insurance requirements.
See All Our Solutions