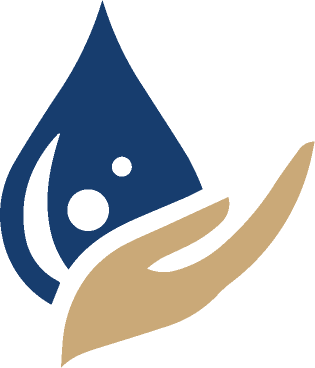 Imdaad is the first Dubai based waste management company. It has 33+ years of experience and offers waste water management as one of its services. It owns 6 sewerage treatment plants and operates a total of 15 such plants, treating over 4 million gallons of sewage every day.

Combined with a fleet of 40+ tankers, this means that Imdaad is able to control the end to end process of this vital service, thereby offering our clients peace of mind.

Specialised Services
Aside from sewage, Imdaad offers other specialised services, such as the collection and transportation of hazardous and oily waste.
This means that we are able to provide an environmentally friendly one stop shop for industrial, commercial and construction clients. Further evidence of this commitment is in the fact that 45% of water treated by Imdaad is reused.
Numbers
100%
Fleets are running on Bio Diesel
15
Sewage Treatment Plants (STP) owned/managed by IMDAAD
4 Million
Gallons waste water treated per month
120 Milllion
Gallons of waste water collected monthly