February 25, 2018 7:25 am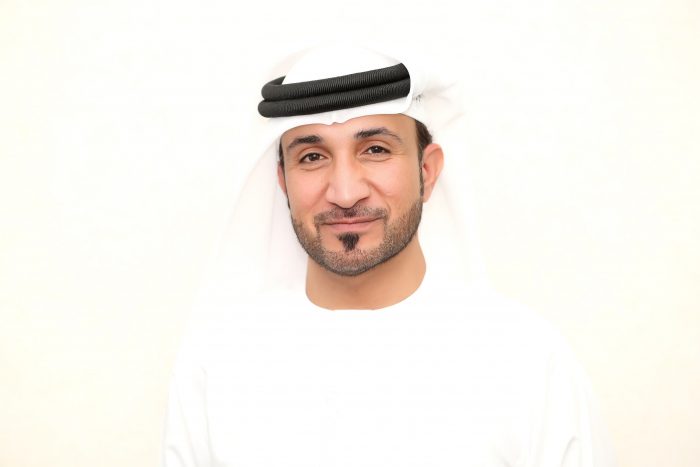 Nearly 2,000 staff shifted to the company's landmark housing project to date
Dubai, UAE – 25 February 2018: Reaching a major milestone, Imdaad, a Dubai-based group of companies that provides integrated, sustainable facilities management services that enhance operational efficiencies of physical assets, has completed phase two and three of its state-of-the-art 'Manzeli' staff accommodation in Jebel Ali. Following the completion of the project, the company has shifted nearly 950 of its staff to the new buildings, which offers all the facilities and comforts essential for a quality living environment.
Meaning 'My Home' in Arabic, the landmark housing project will streamline the administration and day-to-day operations at Imdaad by bringing together staff from different emirates and providing them with a home closer to work.
Two four-storey buildings completed as part of phase two and three development comprise a total of 184 spacious rooms and feature a range of amenities and recreational facilities, including solar water heating system, air conditioning system, central gas system, executive kitchen and dining hall, Wi-Fi connectivity, and centralized television services. In addition, the well-appointed facility features a centralized laundry station, built-in wooden lockers, dedicated rooms for prayer, first aid, recreational activities, as well as lifts for easy access, offering the staff a convenient accommodation solution.
In addition to CCTV cameras spread across the premises, the buildings will be manned by security guards round-the-clock to ensure the safety and security of the staff. Additionally, a water recycling facility has been provided at the new buildings.
Marwan Othman, Executive Director, Human Capital and Administration, Imdaad, said, "Manzeli is a milestone achievement for our company as it reflects our concern for the well-being and welfare of our staff who are the driving force behind Imdaad's continued success. Manzeli brings together our staff who were previously living in different emirates with daily long-distance commuting and provides them with a well-equipped, comfortable, and secure home. The innovative housing project not only provides our staff with a unique opportunity for bonding, but also ensures increased productivity and efficiency at work by being a central place of living."
The first phase of Manzeli was completed in April 2016, featuring 191 rooms and housing 1,000 Imdaad staff. Upon the completion of the fourth phase of the project in the third quarter of 2018, the 299,902-square-foot facility will boast a total of 492 rooms and accommodate 2,765 staff.
About Imdaad:
Imdaad is a Dubai-based group of companies that provides integrated, sustainable facilities management services that enhance operational efficiencies of physical assets. Established in 2007, the company is headquartered in Dubai with site offices and branches across the UAE, including Abu Dhabi. Imdaad's suite of complete turnkey solutions includes Integrated FM, Hard FM and Home-Pro, as well as Environmental Services such as solid waste and wastewater management and power rentals. In addition, Imdaad's intelligent platform for facilities management, Imtedaad, provides real-time insights on the performance and trends of interconnected assets and ecosystems to offer recommendations for predictive maintenance and corrective actions. Owing to its personalized business model that is based on providing cost-effective and sustainable services, Imdaad has grown to become the partner of choice for customers within the UAE and across the GCC. The company's multi-cultural workforce comprises more than 6,000 skilled employees, representing 30 nationalities. For more information please visit: www.imdaad.ae
Back to list