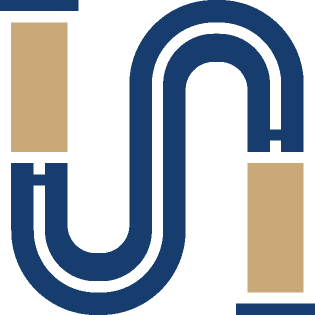 Within its Infrastructure unit, Imdaad offers an integrated range of services for buildings and communities. These services include building and maintaining sign boards and street lights as well as underground pipes and electricity cables.

These are often mission critical elements for our clients and disruption causes major operational complications, which is why they trust Imdaad to support them.

Masonry and Painting are also handled within Imdaad's infrastructure division, depending on the scale and scope of work.